It's true.
As Internet marketers, we know that there are lots of effective strategies to promote your products and services online.
There's free methods, paid methods, and probably many "back door" techniques to get more exposure to your business.
But if you want truly passive results, nothing will beat the free, organic traffic that you will always continue to receive whether or not you are actively marketing, managing campaigns, or spending anything on advertisements.
We're talking about search engine optimization, otherwise known as SEO – the number one way to get natural results from the search engines.
You see, when people do searches on search engines like Google or YouTube, websites that appear in these search results, especially on page one, will absolutely attract the most amount of visitors to your site.
Which, when done right, can convert into real-world revenue.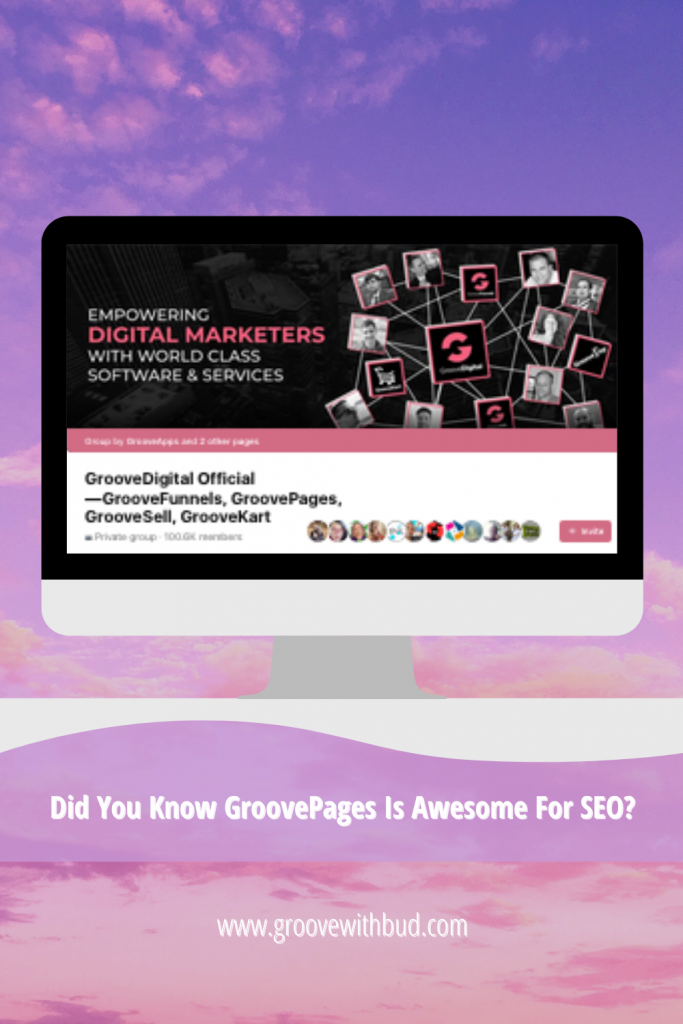 SEO is an advanced skill, and most people don't know how to do it correctly.
They invest thousands of dollars into an education, even more to hire someone to do it, and in the end, let's just say they still can't get the results that they want.
That's because traditional search engine optimization can be complicated, time consuming, and take a ridiculously long time to see any results at all.
This is where GroovePages comes in.
Because we are Internet marketing experts, we have all the essential SEO fundamentals built right into the GroovePages system.
With the right knowledge, you simply need to strategically optimize your website for the search engines directly within GroovePages.
When you've entered in the appropriate data using sections that GroovePages simplifies, they system will then go to work, placing all your keywords methodically in all the right places within the code, all designed to capture the attention of the search engines, so you can get results even without knowing how to code or having technical skills of any kind.
In addition, GroovePages can also be integrated with SEO tools that will improve your performance even more, especially ones that are released by Google themselves.
Not to mention… GroovePages loads extremely fast and is mobile responsive, which means your websites will show up perfectly regardless of whether your visitors are viewing from a computer, smartphone, tablet or any other device.
All of which are also crucial considerations when the big search engines consider their ranking factors, so when your GroovePages sites follow all these guidelines, this gives you a huge advantage over all the other competitors who don't have the luxury of using this robust, search engine friendly system.
Leveraging on all these features and tools, plus integrating them with your GroovePages site will definitely help to catapult your SEO results.
And in turn, your GroovePages will get noticed by all the top search engines, including Google, within a record amount of time.
Traditionally, it may take months, even a year or longer before Google would take notice on a regular website.
With GroovePages, not only will Google notice you, but you might even be able see your website on the very first page of Google, which in itself, is an amazing accomplishment.
As you may know, YouTube is also a search engine, which means that it is an extremely powerful promotional tool on its own to get organic views to videos.
Wait till you see this.
Even with videos, you can see when done the right way, GroovePages can even be a top source of traffic for YouTube videos.
More views have come from GroovePages than any other source… including Google, and even YouTube itself.
It's truly incredible; and that's exactly why GroovePages is the secret weapon for many of the top marketers in the world, and why you should be jumping on board, as well.
Just so you know… Even if you have no Internet marketing experience, YOU can also replicate these results, because most of the hard work is done for you with our state-of-the-art technology.
The only things you would need to do is to follow our step-by-step guidelines to strategically optimize your GroovePages sites.
So… Let's get you started on achieving your own amazing SEO results.
Learn exactly how to do this by logging into your account right now.
Or, if you don't have an account yet, follow the link below this video to get your GrooveFunnels account.
Because… did I mention? It's free.
Yes, you heard that right. You get all this – the site builder, the training, and all the potential results that can be achieved – all for absolutely free.
Grab your free account right now, log in to our members area, and discover your next steps to getting amazing SEO results with GroovePages.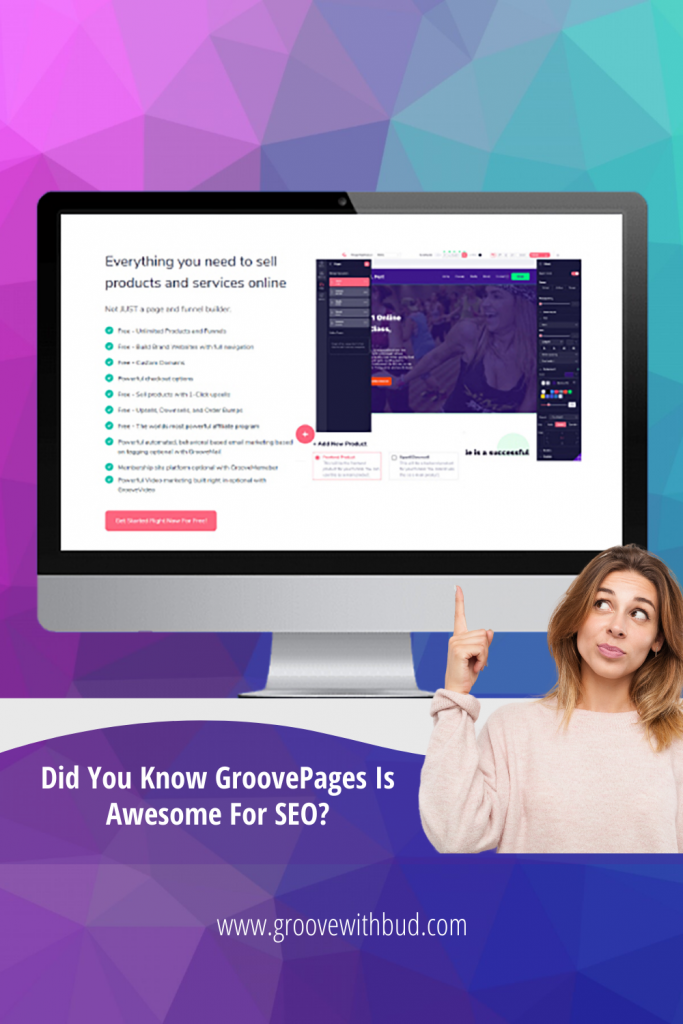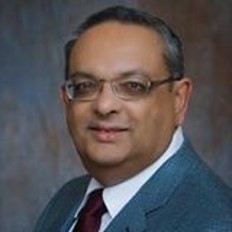 My name is Bhadra Patel and married to my wonderful wife Doris. We have two kids and are very interested in a healthy lifestyle and gardening and helping family have a balanced life.