Get Your Free Account
EXCLUSIVE INVITATION:
FREE 14-Day Groove-A-Thon… LIVE!
Discover The Secrets To Unlocking Your
Full Potential With GrooveFunnels™
28+ Proven Top Experts Reveal How To Dominate Your
Market With The World's Number One FREE Digital
Business & Online Sales Platform!
Groove-A-Thon Is An Epic, History-Making, Record-Breaking LIFE CHANGING 14-Day LIVE Stream
October 6 – 19th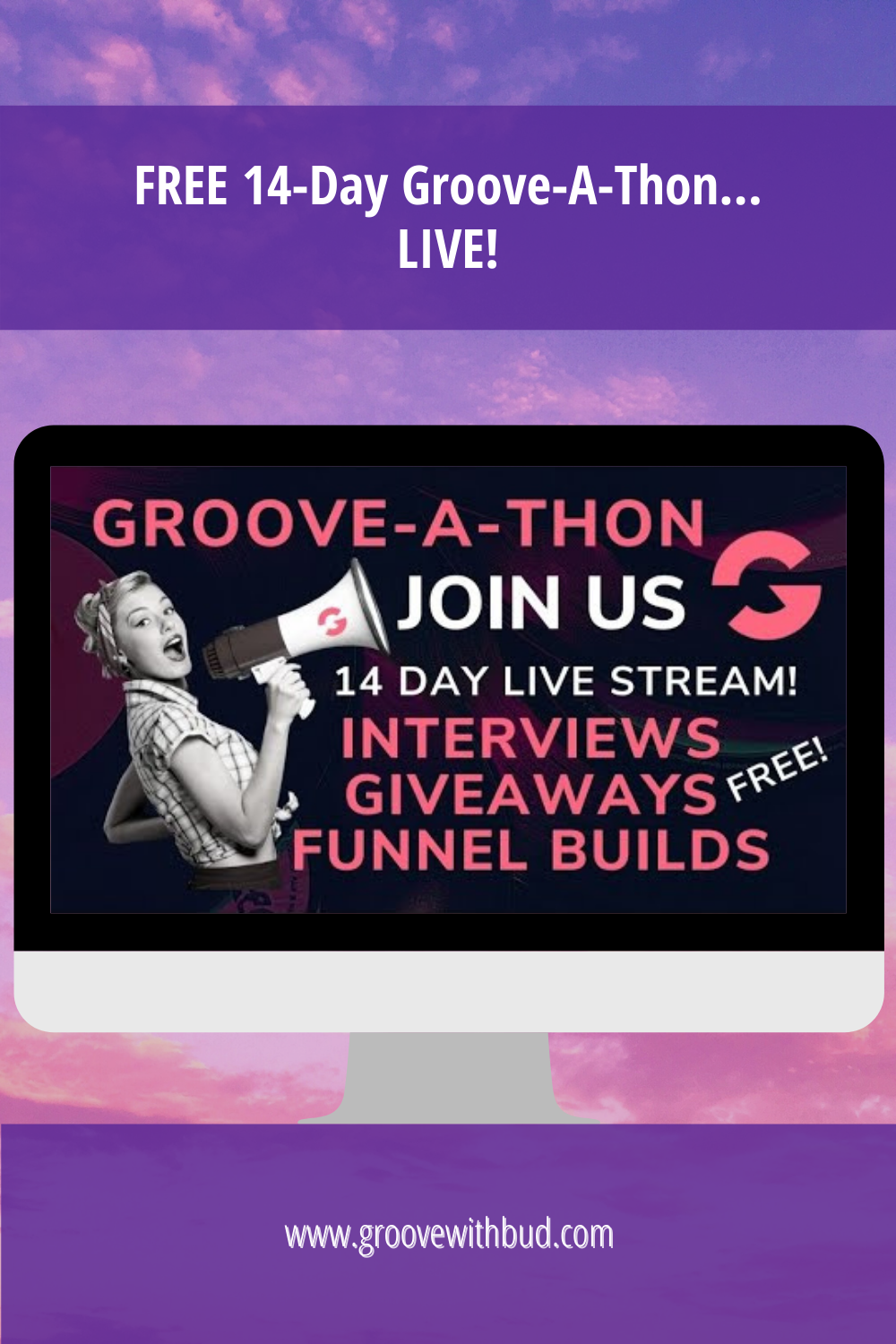 The #GrooveAthon Is ALL About YOU!
On October 6th to 19th, GrooveDigital™ will officially host our long-awaited GrooveFunnels™ product launch.
Even though our team has put in a lot of time, effort and resources into this launch, this 2-week event won't be about us.
On the contrary, we are going to celebrate YOU – our fellow Groovesters – with an unprecedented 14-day Groove-A-Thon live stream, the first of its kind intended to provide you with tremendous value.
INTERACT. ASK QUESTIONS. PARTICIPATE. LIVE!
That's right. The entire Groove-A-Thon is created for YOU 🙂
Meet the GrooveTeam, network with fellow Groovesters, and ask all your burning questions on a live virtual event 100% FREE for you to attend.
This is your opportunity to learn how to maximize the full potential of your GrooveFunnels™ membership, as well as the chance to learn from some of the absolute best experts, entrepreneurs and mentors in the industry.
Not only will fellow GrooveTeam members share their wealth of product knowledge on the best use of the platform, but influential speakers will also join us to coach you on how to leverage on GrooveFunnels™ to grow your business and change your life.
PLUS: For a few lucky participants, our talented GrooveTeam will also be creating websites and funnels for you… LIVE!
Don't miss your chance to be a part of this once-in-a-lifetime historic event destined to transform dreams into reality.
Get Your Free Account Now
https://grooveathon.groovewithbud.com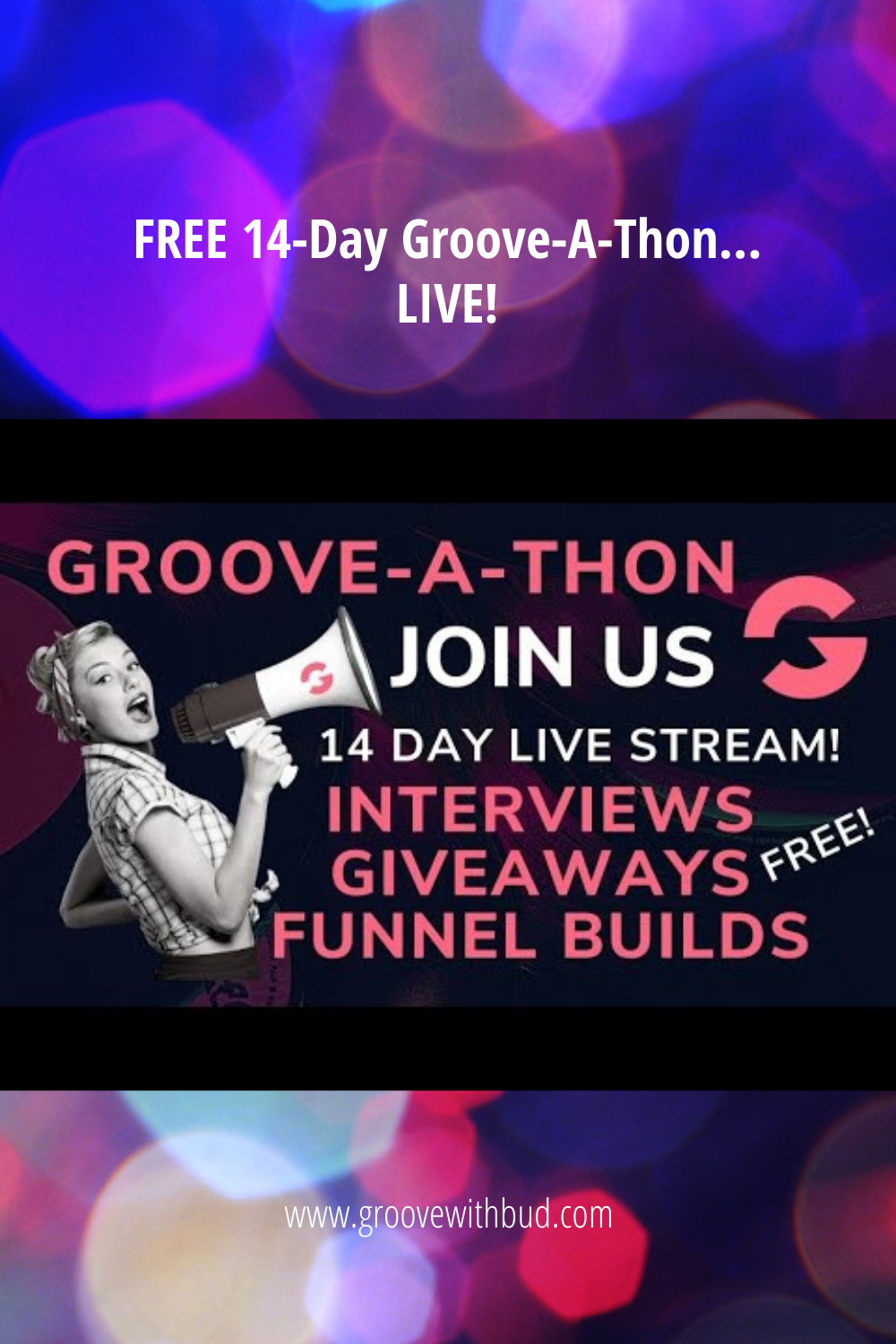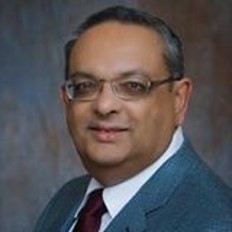 My name is Bhadra Patel and married to my wonderful wife Doris. We have two kids and are very interested in a healthy lifestyle and gardening and helping family have a balanced life.